WELCOME
Big River Yoga offers Thai Massage and deep tissue massage for deep healing.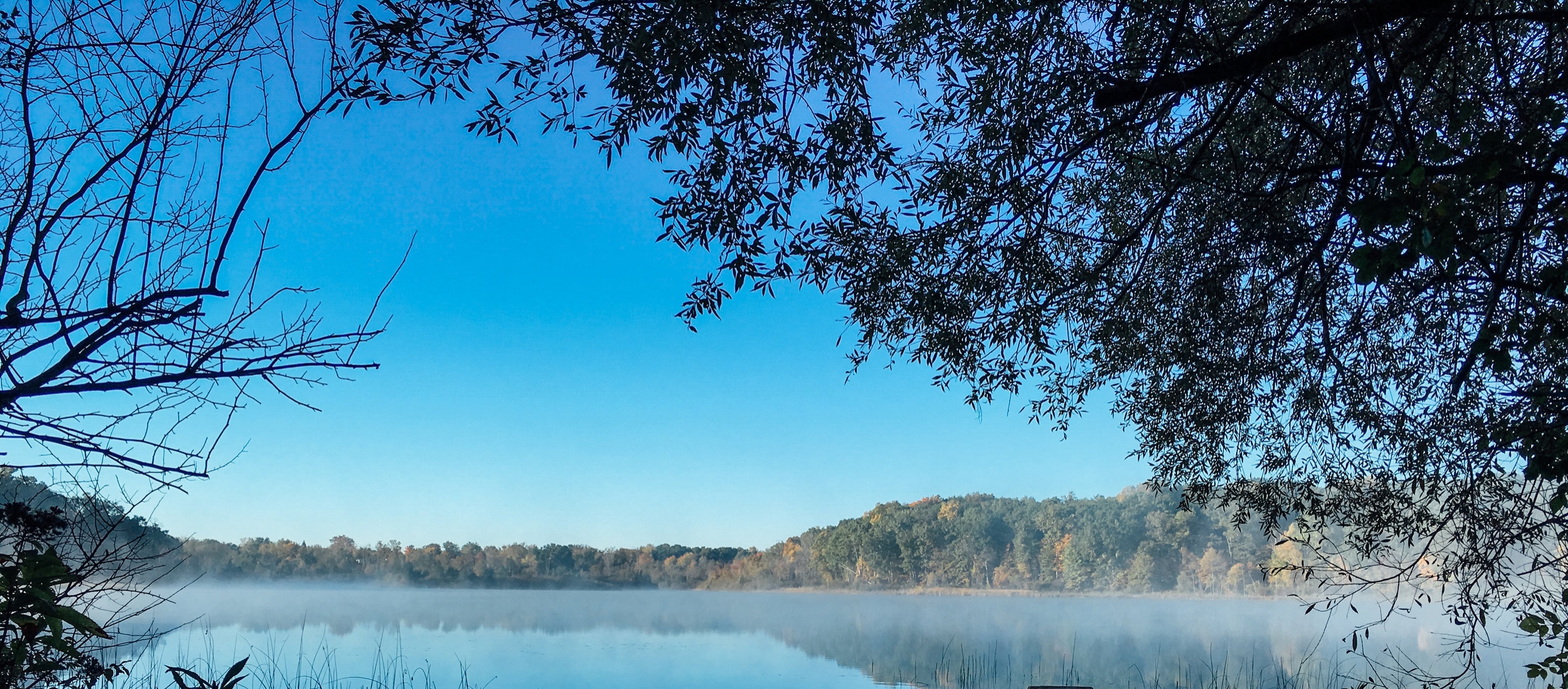 Massage Therapy for deep healing
Your wellness is our priority at Big River Yoga. To support you, we offer massage therapy and specialize in Thai Massage, deep tissue massage and Swedish massage. Relax and rejuvenate in the expert and skilled hands of our massage therapists!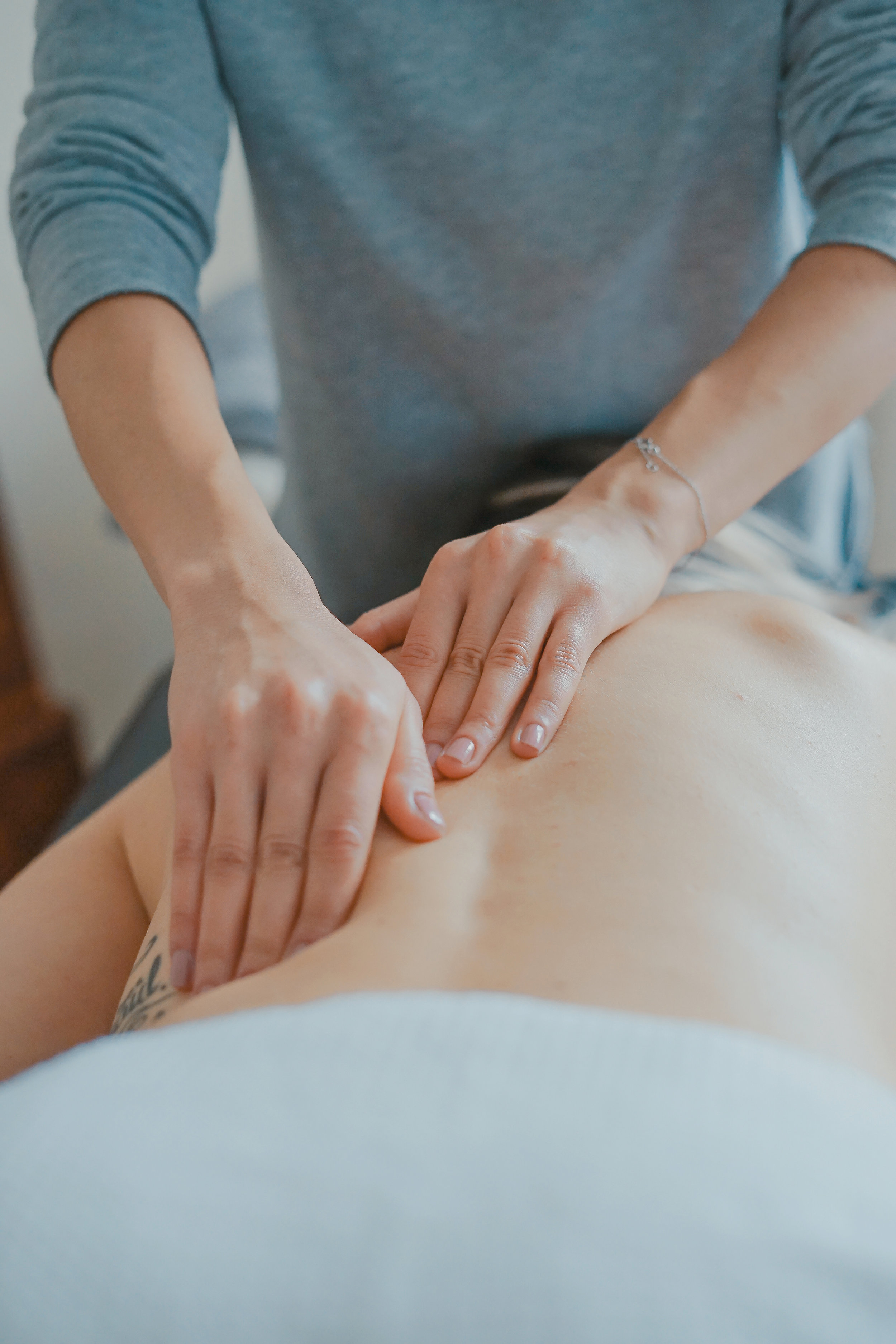 Deep Tissue Massage is a soothing, nourishing experience that incorporates various techniques, including; long gliding strokes to nourish and relax, therapeutic cross friction to release muscle adhesions, and a squeezing and milking of the muscles to release tension from chronically tight areas of the body. Swedish/Deep Tissue massage is performed on a massage table and sessions are customized to meet your needs. Benefits include pain relief, relaxation, regulation of the nervous system, restored blood flow to tight or injured areas and feelings of relief and freedom.
Thai massage increases overall range of motions and releases deeply held tension throughout the body. It consists of rhythmic compression with gentle rocking, deep stretching and joint mobilization. Sessions are very relaxing. Thai Massage is performed on the floor on a mat, the recipient wears loose, comfortable clothing and is a full body massage experience. It is unique in that it works on the muscular/skeletal system as well as the energetic* body. People often report "feeling like a million bucks"; light and energized after a session.
Rest on our HealthyLine heated mat as you receive your massage session. This device is embedded with amethyst, jade and tourmaline crystals and emits far infrared heat and photon light therapy that penetrates and warms the body from the inside out. It feels great and is deeply relaxing and healing.
Meet our Massage Therapists
CHRIS GORDON, CMT, RTT, ERYT-500
Chris is a nationally certified massage therapist and has been teaching Thai Massage and leading workshops for the past ten years. He has taken two extensive trips to Thailand and has over 1000 additional hours of training and coursework. Chris is approved by the National Certification Board for Therapeutic Massage and Bodywork (NCBTMB) as a continuing education approved provider.
"With over eighteen years experience and nationally certification, I am proud to offer quality therapeutic massage therapy at an affordable rate. This is the real deal; skilled bodywork with a sensitive and intuitive touch."
CONTACT CHRIS / chris@bigriveryoga.com / 651-338-1493
FEMI AKINNAGBE, LMT, MSc, BS
Femi intention is to serve as a bridge between Eastern and Western healing modalities as both a licensed massage therapist and medical student at the University of Minnesota.
Femi is also a Shaolin Kung Fu black belt and former Division 1 athlete. He has been practicing yoga and Buddhist meditation since 2004. An avid practitioner of both traditions, he completed yoga teacher training in 2013 and is an active member of the Common Ground Meditation Center. Of particular interest to him is how an embodied yoga & dharma practice can meet the challenging needs and deep wounds of our modern society.

CONTACT FEMI / fakinnagbe@gmail.com
Massage services with Femi are booked and paid directly with Femi. Big River Yoga packages do not apply.
New Client Massage Intro Offer
New to massage at Big River Yoga?
Start with our new client massage offer - $60 for your first 60 minute Thai massage or deep tissue massage with Chris.
60 minutes / $60 / Thai or deep tissue
Single Sessions
60 Minute New Client Massage Offer // $60
60 Minute Massage // $80
90 Minute Massage // $120
Packages
Six Pack of 60 minute massages // $420 ($70 each)
Six Pack of 90 minute massages // $630 ($105 each)
Share the love. Give the gift of massage!
Looking for the perfect gift for a special person? Share the gift of healing bodywork with someone you care about. All of our wellness services and packages with Chris can be purchased as a gift certificate!