When you're coached, you're in the driver's seat. We help you build your confidence
so you can stay on track and be accountable to yourself and to the health
we know you are capable of achieving!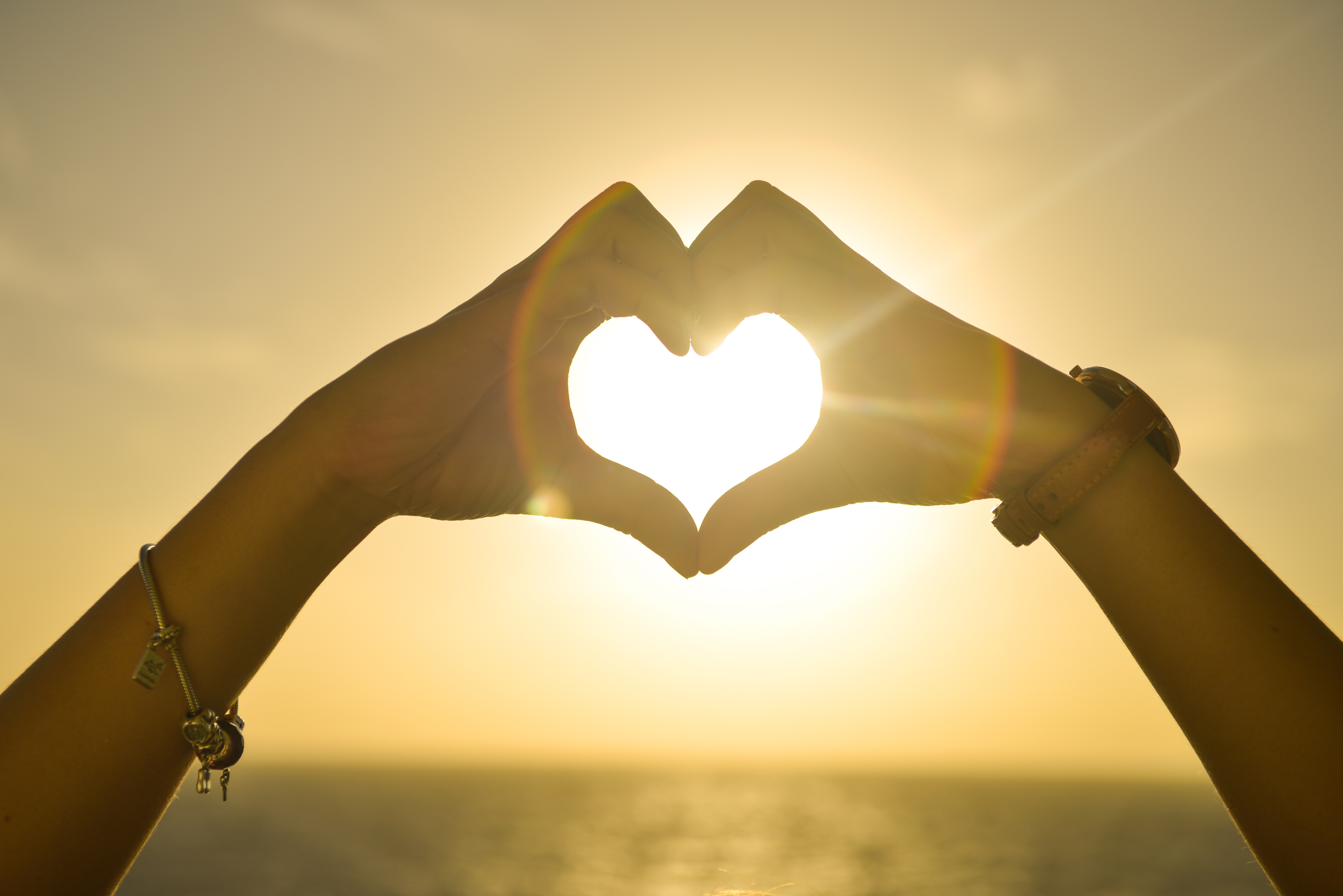 How is coaching different than therapy?
In coaching, we look to the future to envision your best-self instead of looking to the past. We take a positive strengths based approach and see the value or "silver lining" in the situation so you can reflect, learn and move forward with your best foot forward rather than looking at what's wrong and how to fix it. A wellness coach will not diagnose or treat mental, physical or medical health conditions in any way or aim to treat a single concern or issue. A wellness coach will, instead, through a whole person approach aim to help you recognize your strengths, values, motivators and challenges and supports you to reach your wellness goals. We do this through the process of listening and asking provocative questions and reflecting your processes back at you as a means to help you see your potential, vision and pathway towards realizing your goals.